Please do get in touch if you want more information about our shop, products, holiday cottage or anything else. We'd be delighted to hear from you.
enquiries@fishermensco-op.co.uk
01736 796 276
The Wharf, St Ives, Cornwall, TR26 1PU.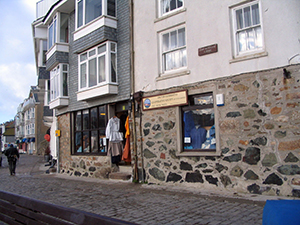 Our Shop - everything for the outdoor enthusiast.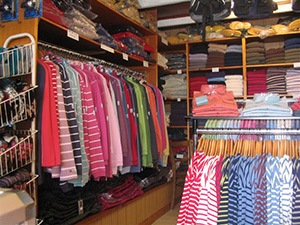 Our Shop - a range of clothing.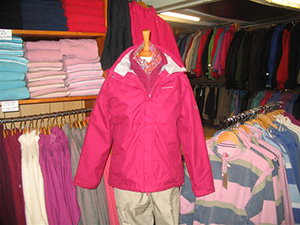 Our Shop - lightweight and heavy duty waterproofs.