Please do get in touch if you want more information about our shop, products, holiday cottage or anything else. We'd be delighted to hear from you.
You can also visit us at uour shop on St Ives Harbour - see the map below for our location.
enquiries@fishermensco-op.co.uk
01736 796 276
The Wharf, St Ives, Cornwall, TR26 1PU.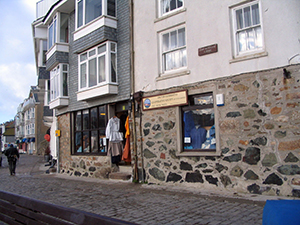 Our Shop - everything for the outdoor enthusiast.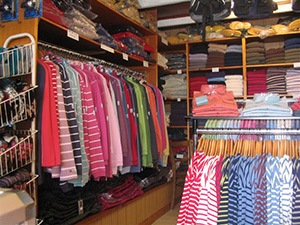 Our Shop - a range of clothing.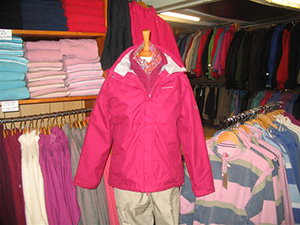 Our Shop - lightweight and heavy duty waterproofs.